From small start-ups to major multinational corporations, the ability to adapt to and harness emerging technologies is vital in today's digital landscape. Welcome to Adapt & Create. We're here to guide your journey in leveraging the unprecedented efficiencies and innovations AI technology can offer your business.
---
Meet Your New Chief AI Officer
A seasoned AI Optimist and Business Consultant, Kamil Banc is dedicated to empowering businesses to harness advanced AI systems for optimal productivity.Born in Soviet-occupied Eastern Europe and making his leap to America in 2009, Kamil's journey has been a testament to continuous learning, adaptation, and creation in a rapidly changing world. As the founder of Adapt & Create, Kamil aims to revolutionize business operations with the power of AI. He specializes in crafting AI strategies and guiding implementation, helping businesses unlock the transformative potential of AI.Kamil Banc is also the author of "The CEO's Guide to Generative AI," a breakdown of the complex new AI frontier into understandable, actionable information for business leaders. Follow him on social media platforms like YouTube, Twitter, and LinkedIn.
---
AI Consulting Services
Embrace the power of AI and revolutionize your operations. Our expert-guided AI Consulting Services includes:
AI Strategy Development: In-depth analysis of your business processes, identification of high-impact areas for AI adoption, and AI integration roadmap aligned to your strategic goals.

AI Implementation: Deploy AI solutions targeted to your needs with end-to-end integration services.

Productivity and Efficiency Gains: Automate tasks, optimize workflows, and increase output with AI.

Innovation Opportunities: Create new products and services, develop personalized customer experiences, and continually enhance offerings with AI.
A must-read playbook for leaders seeking to harness innovation. This book provides clear, no-nonsense strategies to integrate advanced systems for competitive advantage.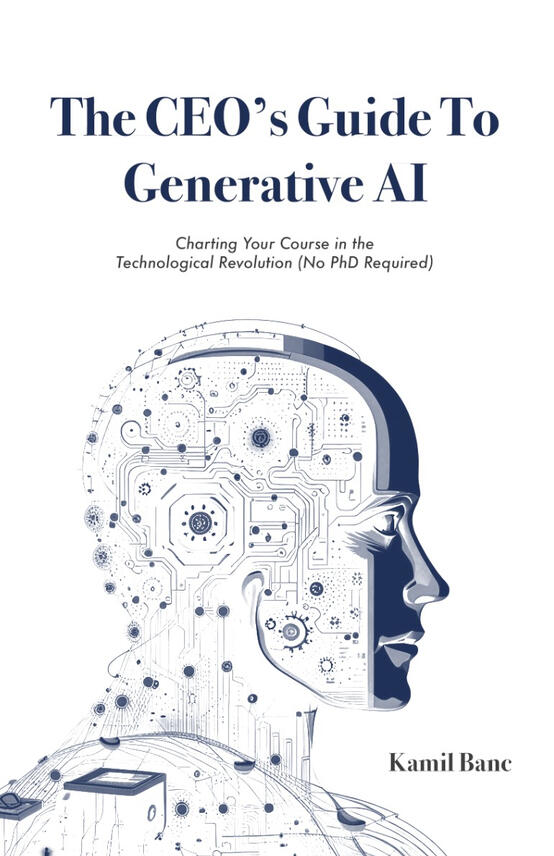 Free on Kindle Unlimited
---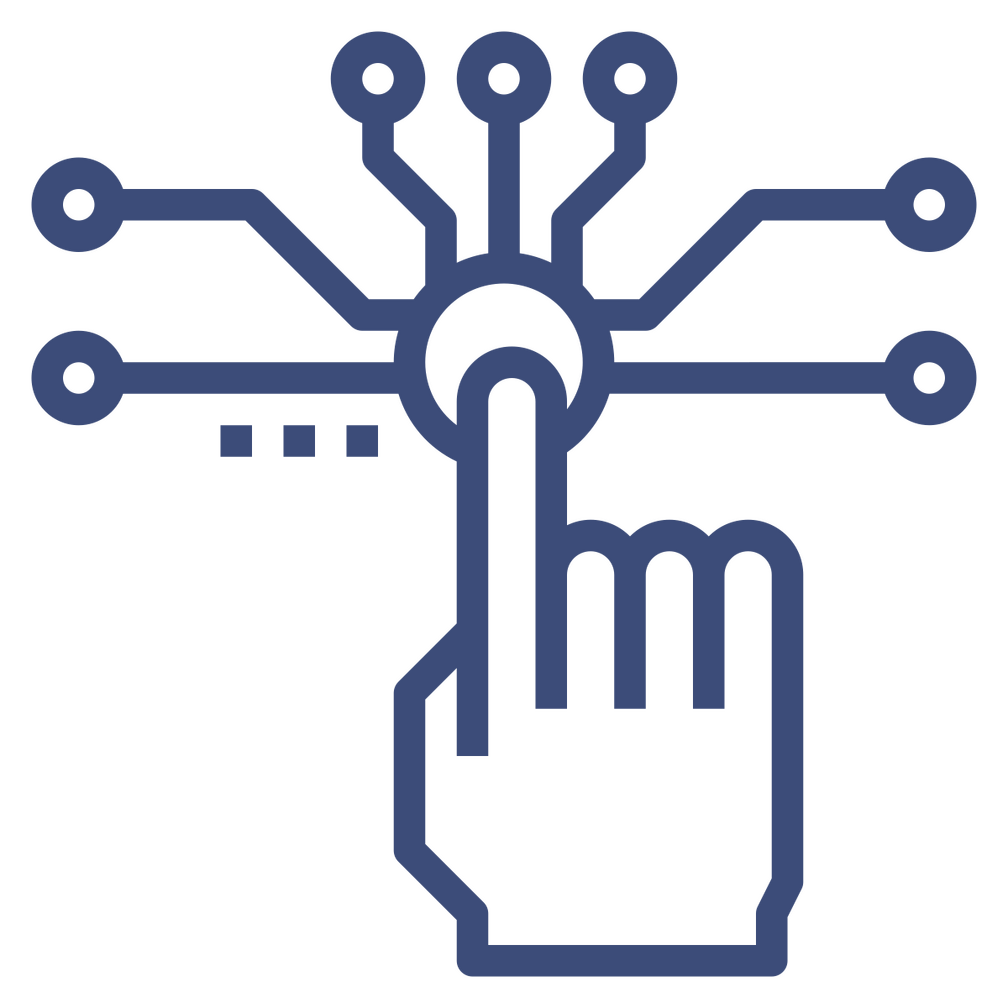 Elevate Your Business with the AI Ignition Kit
Our AI Ignition Kit is designed specifically for small and medium-sized enterprises (SMEs) eager to tap into the power of Artificial Intelligence. The kit offers a strategic three-step process:
Insightful Discovery: Understand your organization's goals, challenges, and current AI maturity, enabling us to map opportunities where AI can enhance operational efficiency.

Co-created Strategy: Develop a unique AI strategy, outlining an AI implementation roadmap, inclusive of workforce training and support, for seamless transition.

Effective Implementation: Support throughout the execution phase, ensuring smooth integration of AI solutions, comprehensive employee training, and continuous support to successfully navigate the transition journey.
Starting at $4,750, the investment for the AI Ignition Kit will adjust according to your business's size, complexity, the project's scope, and any implementation-related travel requirements.
---
Ready For Takeoff?
Take the first step towards unlocking the transformative power of AI for your business—schedule an introductory call with us today!
© ANC MEDIA LLC 2023